Welcome to Haywards House – top class accommodation for visitors to the wonderful Village of McGregor.
"We had a great stay at Haywards house. Comfortable bed, great breakfast in a beautiful setting." Nicole de Villiers, 22 Feb 2016
      We are delighted to have you on our site. Please browse around to see what we have on offer. Read our McGregor Page, to get a an idea of how truly remarkable our village really is, and how much there is to do.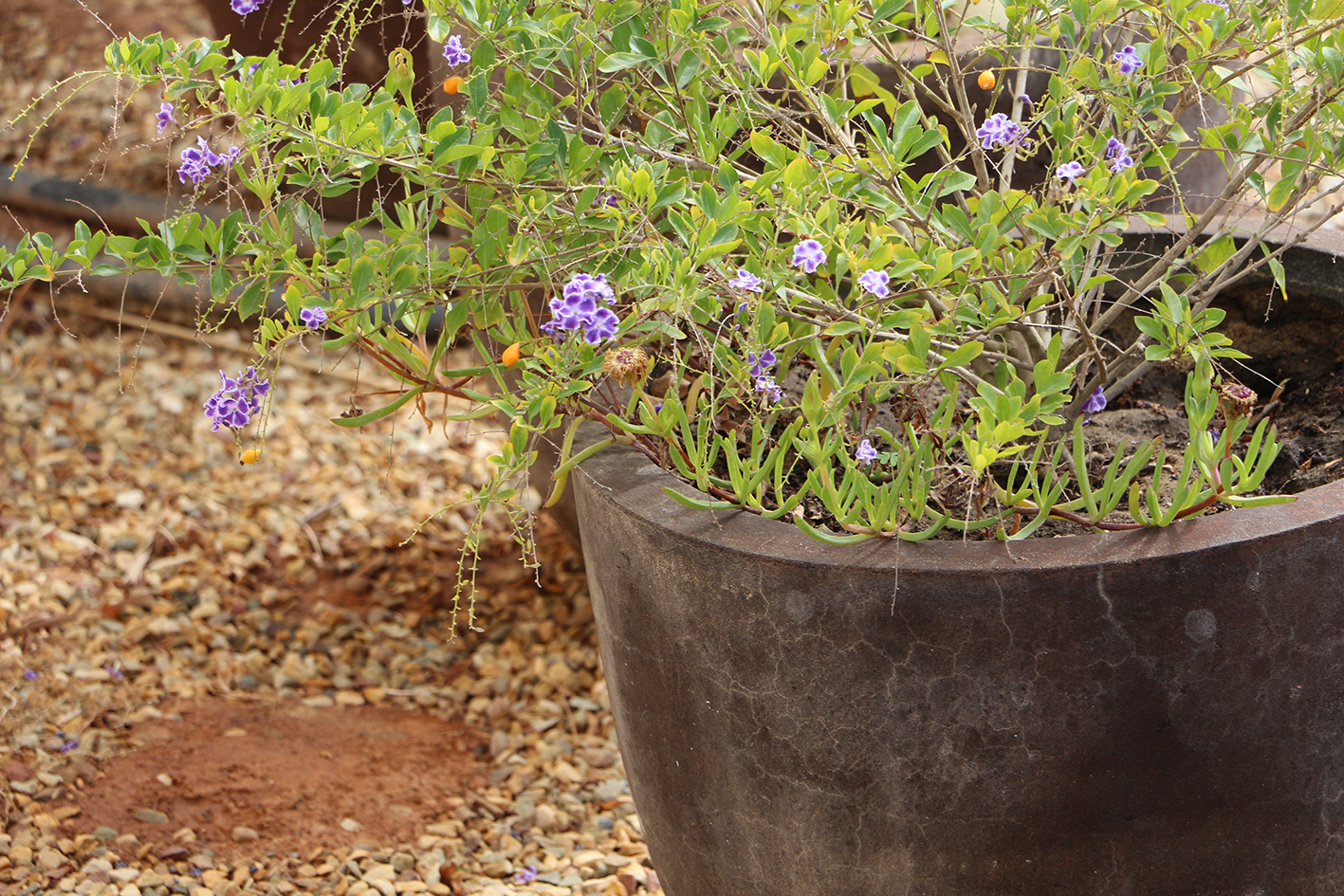 McGregor is a mere 2 hours drive from Cape Town, making it the perfect getaway for the weekend. If you are looking for a great place to stay, use Haywards House as your base for exploring all the area has to offer. We will do all we can to make your stay as comfortable as possible.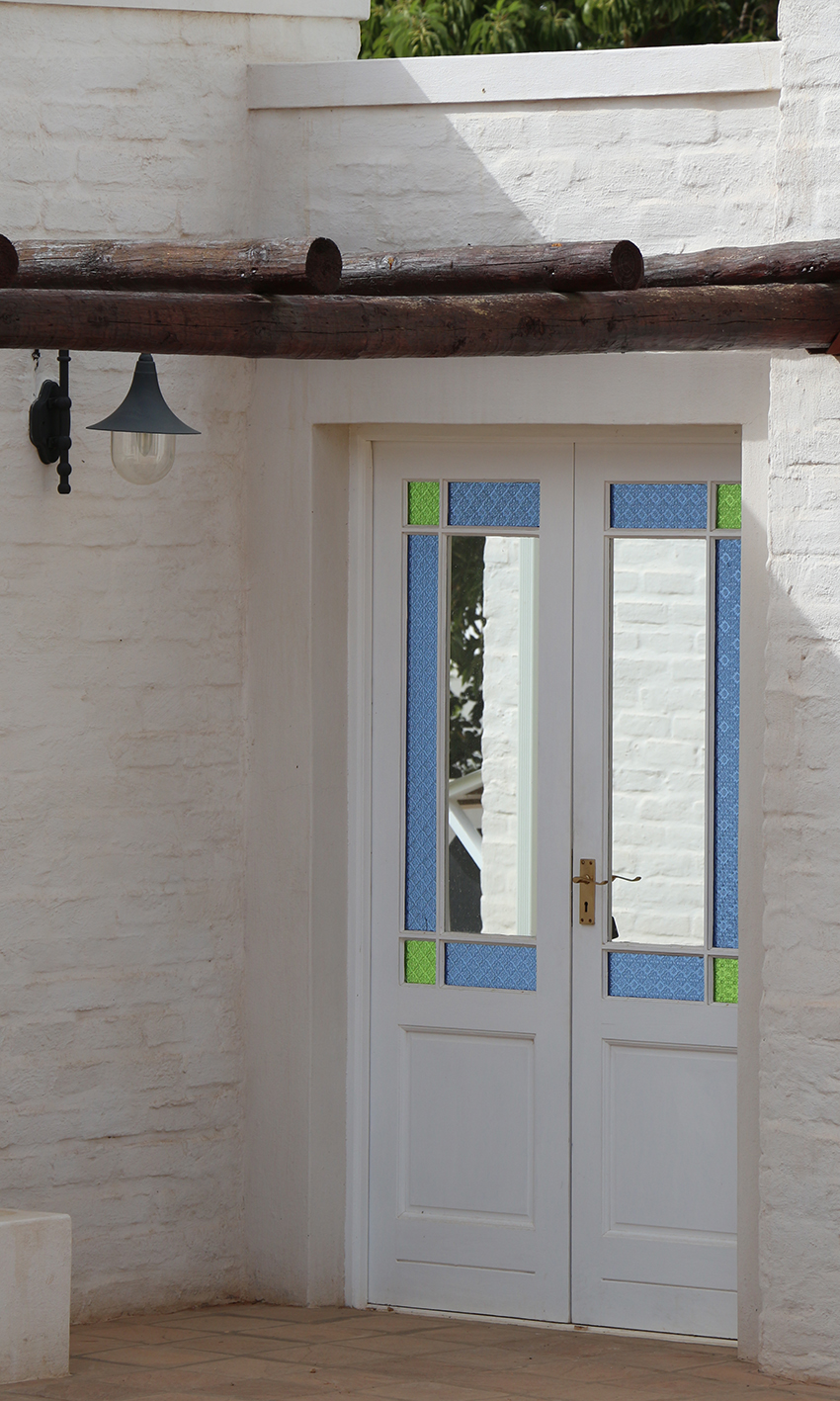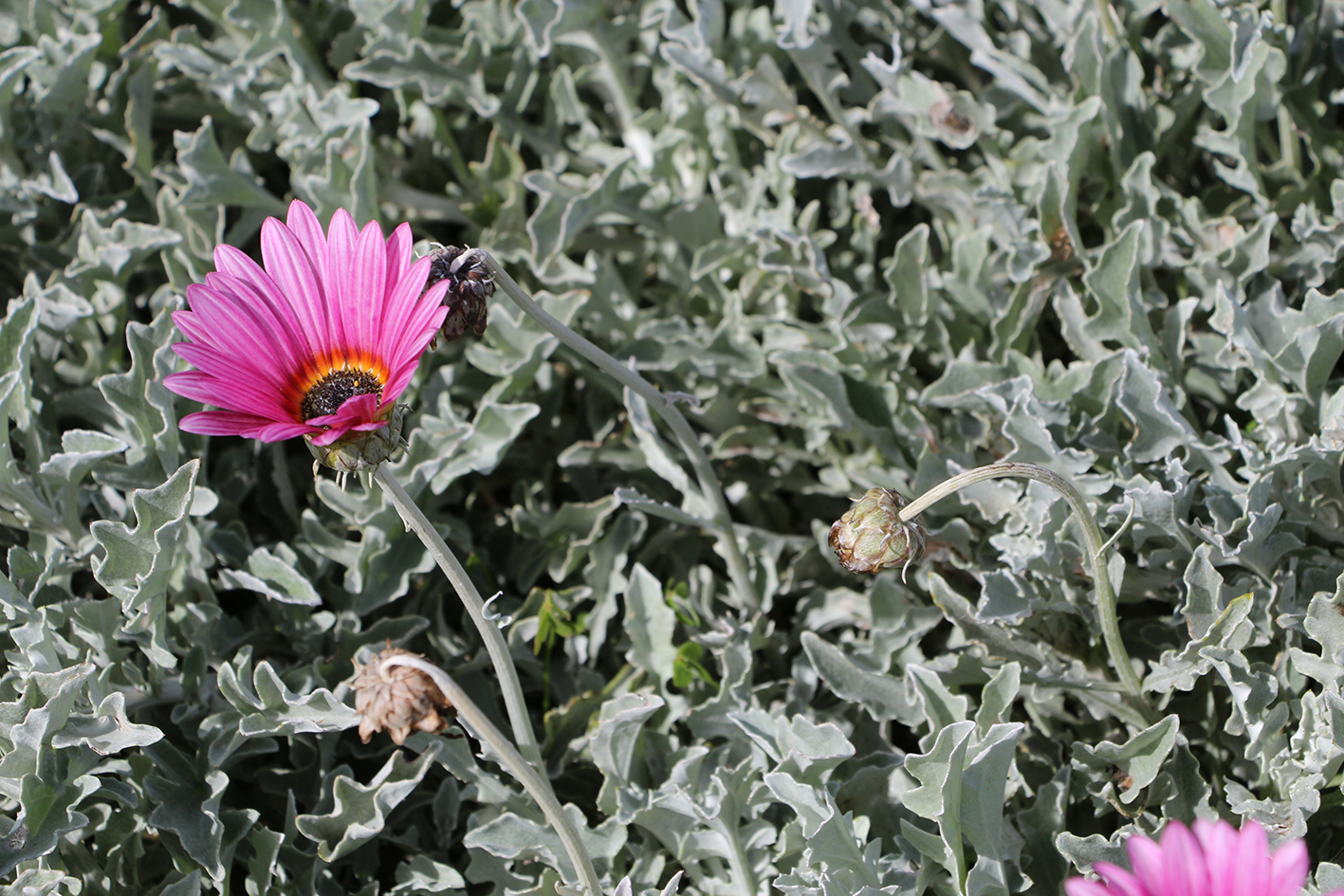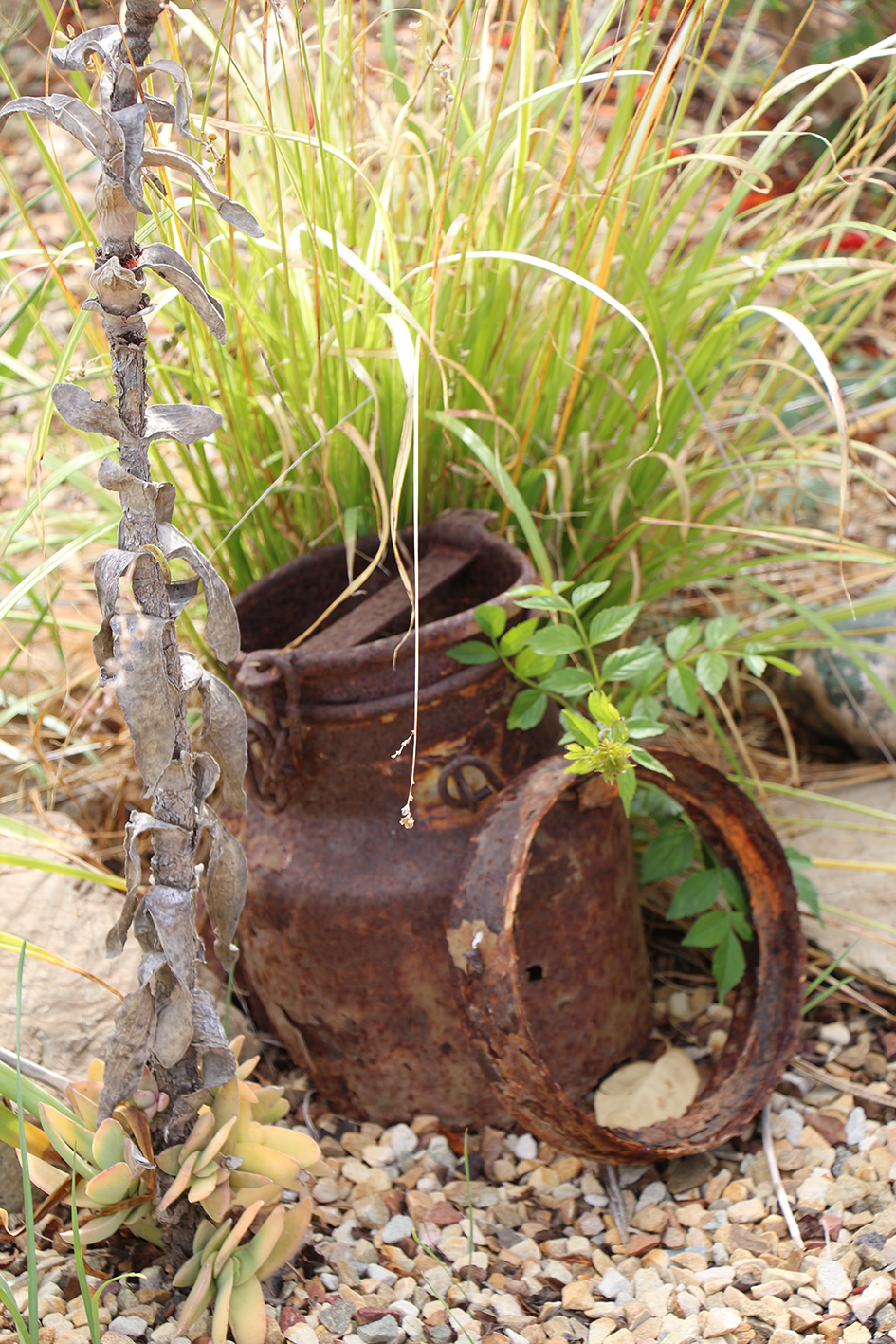 There are some incredible restaurants in McGregor, all within walking distance of Haywards House. Let us recommend some of them, and even make a booking for you, as we know the perfect spots to have lunch, breakfast, and dinner. We also know the best spots to grab a beer, or do some wine tasting.