There is a wide variety of things to do in McGregor. Your first stop should be the McGregor Tourism Office. Here you will find some excellent information on activities that are available in and around the area.They can also help with restaurant bookings, and with anything else that you might need.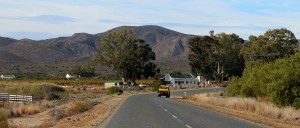 The Temenos Retreat is one of the most well known places in McGregor, and is certainly worth a visit. People come from all around the world to spend time here.Contact them to arrange a visit.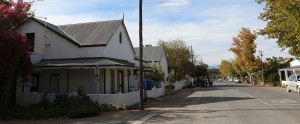 The Vrolijkheid Nature Reserve is another very popular place to visit. The Reserve has some excellent walks, for all levels of fitness. The bird hides are wheelchair friendly, and a great place to go to experience the quiet of this part of the Western Cape.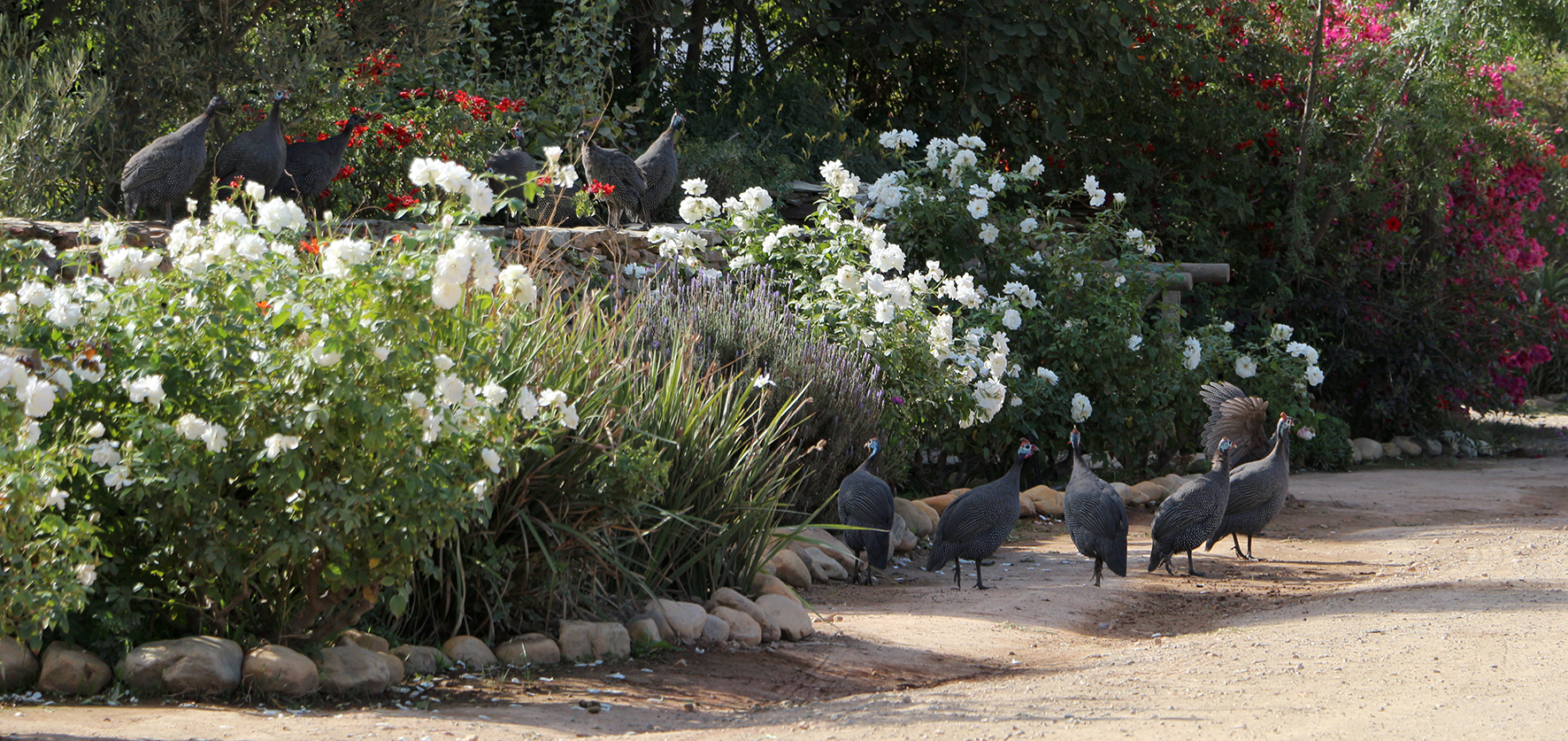 The Boesmanskloof Hiking Trail is another massively popular hiking trail. The actual walk can be done over 1 or two days, and is suitable for most people. For further information, feel free to have a chat to us, and we will let you know where you can make bookings.